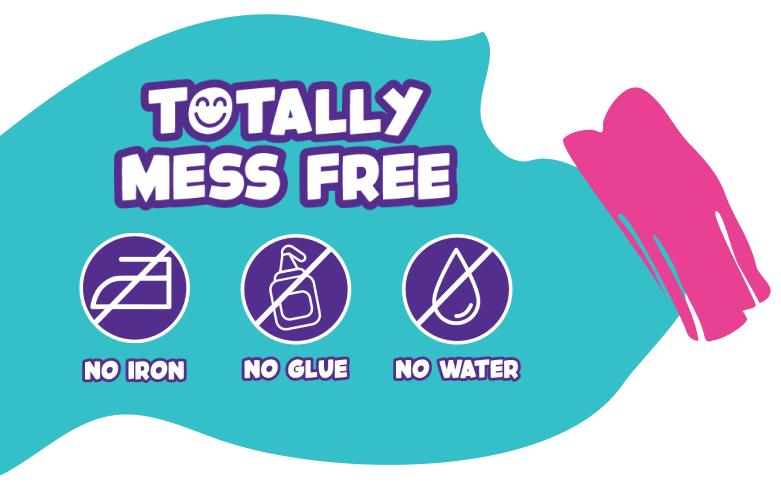 About Simbrix
Get your brix fix with Simbrix! Create and customise your very own pixel art. Simbrix is a unique building system which allows you to connect, create and play one brix at a time! Simbrix are totally mess free, they do not require any ironing, gluing or water. Simply interlock Simbrix to construct amazing 2D and 3D designs. Simbrix are reusable – rebuild time and time again for endless creative play. Simbrix are designed for kids of all ages who love pixel art and help reconnect with their imagination, encourage creative thinking and allow for fantastic play experiences. Simbrix also combines elements of STEAM learning providing educational benefits as you play. Simbrix uses FSC® certified packaging, is plastic free and 100% recyclable.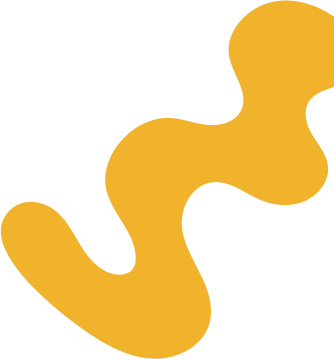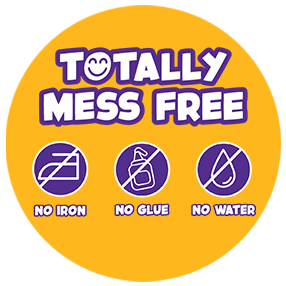 Simbrix are totally mess free! Each brix slots and fixes together without the need for any heat, glue or water! So easy to connect, each brix simply interlocks and is easy for little fingers to use.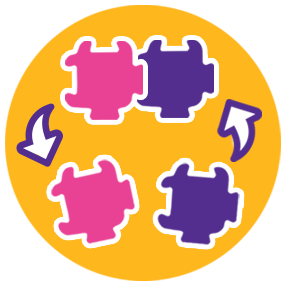 With Simbrix the fun never ends! The easy slot brix system means that Simbrix can be built and rebuilt time and time again! Your Simbrix design can be dissembled so you can rebuild as desired for endless play value!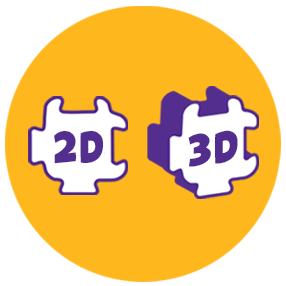 Create a series of 2D designs with your Simbrix, then use the Simstix included to combine your mini builds into amazing free standing 3D designs.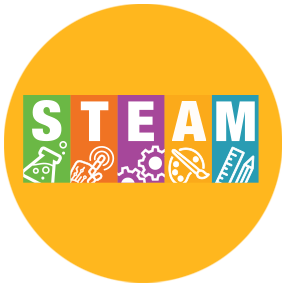 Simbrix combines elements of STEAM learning. It promotes creative thinking, visual reasoning and improves dexterity.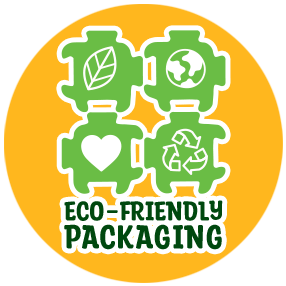 Simbrix uses FSC® certified packaging, is plastic free and 100 recyclable. The packaging also acts as a reusable storage tray for you to keep your brix in as you build.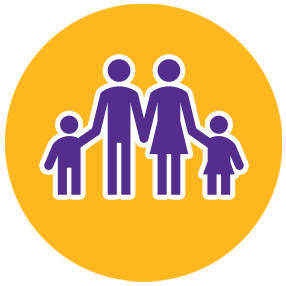 Simbrix can be enjoyed by all ages, abilities and genders. Simbrix promotes family play with a vast range of designs, themes and difficulty levels to keep everyone engaged.